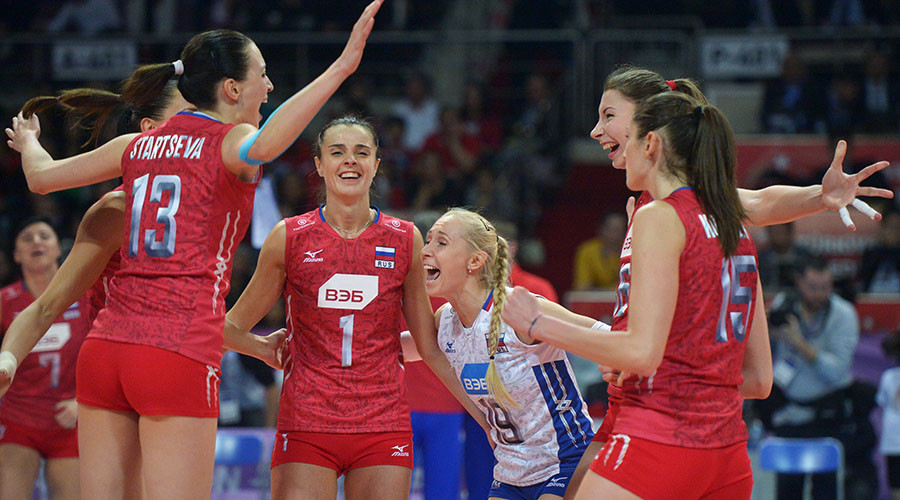 The International Olympic Committee (IOC) has rejected calls from various sports bodies including the United States Anti-Doping Agency (USADA) for Rus...
It is revealed that Sri Lanka Rupavahini Corporation has telecast free of charge advertisements that cost Rs. 34,719,750 on behalf of Mr. Mahinda Raja...
A circular that has been issued to urge half the working force of Sri Lanka Transport Board (SLTB) to voluntarily retire could be a first step to hand...
A female and two men who were taking part in a fast unto death campaign opposite Laggala – Pallegama Divisional Secretariat from the 20th had to be ho...
It is reported that 58 allegations against former President Mahinda Rajapaksa and his family members are being investigated by the Financial Crimes In...
It is reported that a 50 acre land in Naththandiya area has been illegally acquired jointly by UNP Parliamentarian representing Naththandiya electorat...
Prof. Jayadewa Uyangoda and Dr. Nirmal Ranjith Devasiri have been removed from the Council of the National Institute of Education ( NIE ). They have ...
A ceremony to place treasure trove at the dam of Kalu Ganga reservoir which is a part of Moragahakanda project is to be held on the 25th chaired by Pr...
Media reports that investigations carried out so far by the FCID have revealed that several members of a powerful political family have illegally amas...
The Chief Whip of the opposition and JVP Leader Anura Dissanayaka questioned under standing order 23/2in Parliament on the 21st regarding the student ...
Sri Lanka in reply to the 498 runs scored by England in its first innings finds itself in a very difficult position with 8 wickets down for 91 runs ...
Carlos Brathwaite hit the first four balls of the final over for six as West Indies stunned England to win the World Twenty20 at the finals played tod...
West Indies registered a final berth in the ICC World T20 after defeating India by 7 wickets. Lendl Simmons and Johnson Charles guided the Caribbean...
Jason Roy's storming 78 in 44 balls enabled England to charge to a seven-wicket win over New Zealand with 17 balls to spare in the World Twenty20 se...