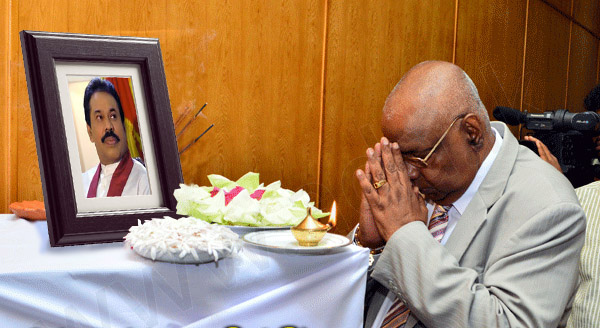 Former IGP Mahinda Balasooriya has been summoned to CID to take a statement regarding the murder of Sunday Leader editor Lasantha Wickremethunga say reports.
Balasooriya, who was a former secretary to the Ministry of Law and Orderof the Mahinda Rajapaksa government, has arrived at the Police Headquarters to give the statement, a short while ago.
An army official has been taken into custody for allegedly threatening abduction, unlawful detention and questioning the driver of Wickrematunge.